"I love new clothes. If everyone could just wear new clothes every day, I reckon depression wouldn't exist anymore."
Most girls suffer from a disease, which is in their blood and genes and trait and anything that
concerns them, and I call it Shopaho-lism. Females are more shopaholics compared to males.
Shopping is a life savouring thing for females: boyfriend issues, let's go shopping. Family
issues, let's go shopping. Life is going nowhere, let's shop and make it go somewhere. The gist to
all the telltale is shopping is the ultimate solution for almost everything. So, keeping in mind
the shopaholics, a list was made of the best places to hop in for shopping.
Bangkok
Putative is one of the best shopping cities in Asia and it is truly worth trying. The beaches of
Phuket and the Temples of Chiang Mai are awesome retail therapy places with high-quality
silk, jewellery, and traditional crafts. Chatuchak Market is specially made for
shopaholics that contain everything from hats to footwear.
Buenos Aires
It is a beautiful city as well as many fashionable people dwell in here. The streets of Calle
Lavalle and Calle Florida are dredged with chain stores and boutique shops. But the trip
would be entirely incomplete if you didn't go shopping leather stuff. A savvy shopaholic
would head straight to the leather market and would end up purchasing handbags, shoes,
jacket and much more.
Copenhagen
Ideal for any intent shopaholic is this modern talent of Scandinavian designers and their
pioneering merchandise. Whether you are looking for a sophisticated home decor or
switching to a new wardrobe, here is where you find international giants like Prada, Channel,
and Louis Vuitton.
St. Barts
The French-owned St. Barthelemy is a place famous for being a retail haven for shops like
Dior, Louis Vuitton, Bulgari, Cartier and Hermes. While St. Jean's local market of handwoven hats, baskets, bags and more to offer on this "not at all high fashion aisle."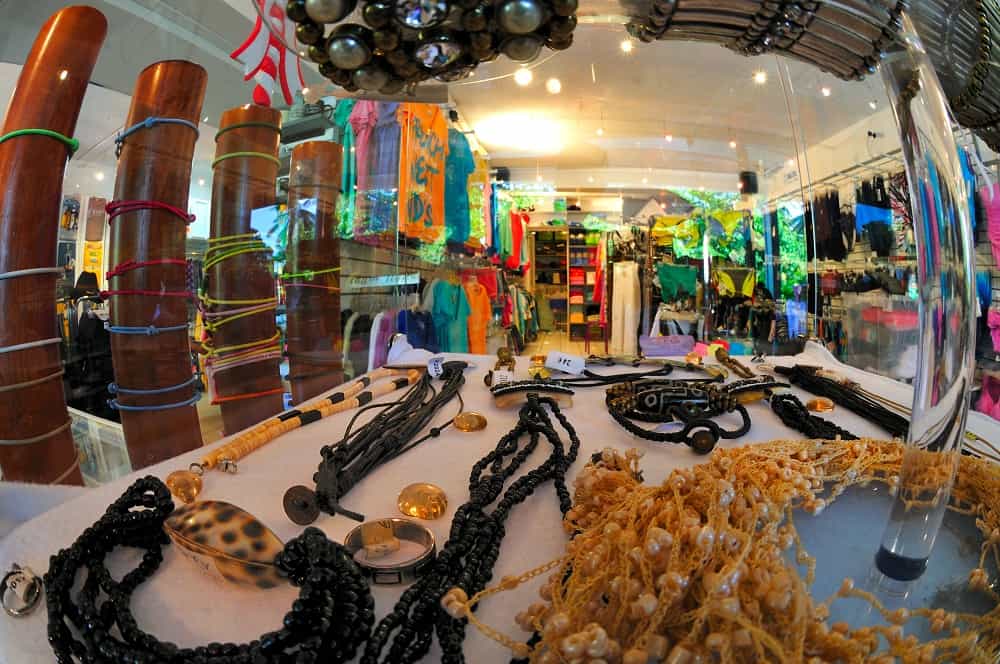 India too is famous for its local street markets: Commercial Street – Bangalore, Police
Bazaar – Shillong, Sudder Street – Kolkata, Colaba – Mumbai, Jew Town – Kochi,
Hazratganj – Lucknow, Janpath – Delhi, Tibet Market – Shimla, Mall Road – Darjeeling, and
Serenity Beach Bazaar – Pondicherry.